Trespassers show up when you least expect them. That's why you need a plan of action before they can pose a threat. When danger is lurking around the corner, call the experts at Advance On-Site Protection Security. We provide a dependable response team who's there for you any time of day.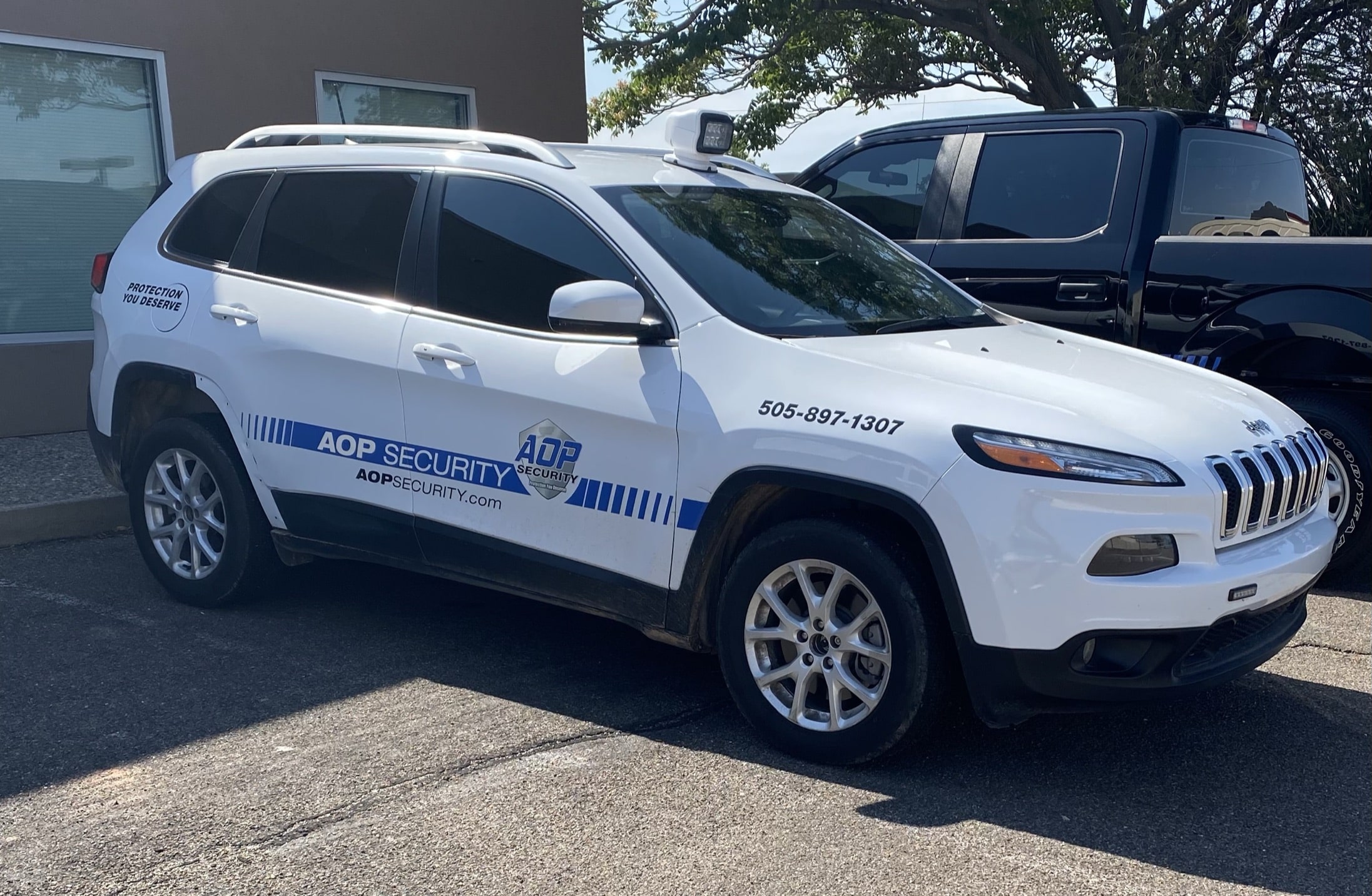 Rapid Response
We're always prepared to dispatch a security response team to any location in the Albuquerque, NM area. Our guards are on standby 24 hours a day so you can get the help you need as quickly as possible. They'll help diffuse any threat to your home or business.
We understand it can be expensive to staff a security team that's constantly patrolling your site. Our Security on Demand service is the most affordable option for protecting families, employees, and yourself. We give you full access to our protection services at the low cost of just $35 per response. That way, you're only paying for what you need.
Alarm Response
We're here to protect you even when danger is hidden from sight. Sometimes a trespasser encroaches on your property without you realizing it. With our alarm systems, you'll have peace of mind knowing your home or business is safe. If someone trips one of those alarms, we automatically receive a signal that it's time to get moving.
You don't have to constantly be on the look-out for intruders. Alarms do the 24-hours surveillance for you and notify us when you need a security response team. An alarm allows you to focus on keeping your employees or loved ones safe. Our team of professional guards will be there no matter where you live in Albuquerque, Rio Rancho, Carnuel, or North Valley, NM.
Security Response Teams When You Need Them
Have a trusted security team on your side. Fill out our service request form or give us a call at 505-897-1307 to learn more about how we can protect your home or business. You can rely on the guards at Advance On-Site Protection Security when a trespasser impedes upon your property.