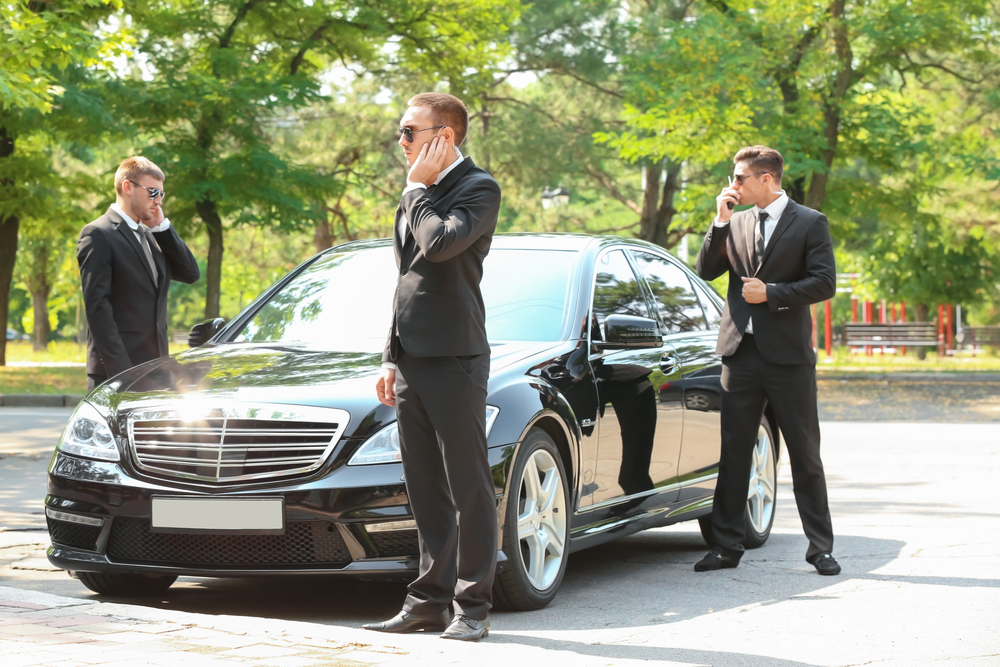 February 11, 2020 11:57 pm
Leave your thoughts
If you have been considering hiring a private security company, but don't need a fixed schedule, you might find that security on demand services in Albuquerque, NM are exactly what you've been looking for. Many homes, businesses and VIPs don't require regular security patrol, but want the peace of mind that comes with having backup when they need it. It doesn't make sense to hire a full- or part-time security patrol and pay for services you don't need—instead, you can pay to take advantage of on-call guards who will be at your place in minutes.
Benefits of private security
Security guards are your first life of defense against trespassers, thieves and other criminals who might be targeting your property. Since they're on the premises, they can respond faster than the police the vast majority of the time. Many business owners also hire full- or part-time security to proactively deter crime. These services are usually engaged on a fixed patrol schedule or full-time basis.
Guards often have law enforcement and military backgrounds, meaning they're trained to respond calmly under pressure. They are able to help defuse potentially volatile or dangerous situations and protect customers and property, which offers both owners and customers a sense of safety. Security guards can also act as witnesses to crimes, and assist law enforcement in finding and prosecuting suspects.
How security on demand works
You're probably familiar with security guards in large stores, car dealerships, malls and places where high-value goods are sold. Many business owners would benefit from the added protection of security services, but don't need or can't afford a fixed patrol schedule.
That's where security on demand in Albuquerque, NM comes in. Advance On-Site Protection Security offers on-demand services that can help you deal with unruly patrons, confront trespassers and add a deterring presence whenever you need. We're available 24/7 and can be at your home or business within minutes. Each response is only $35—so if you only deal with a problem customer once or twice a month, the savings would be remarkable in comparison to hiring full-time security.
Security on demand can be called for potentially volatile situations, like a drunk customer threatening other bar patrons. If you don't typically need to employ a bouncer, on-call security can come remove the patron for you on an as-needed basis. This is also ideal for small businesses and for homeowners living alone. When the police are busy, you can use all the help you can get.
Security on demand in Albuquerque, NM
Advance On-Site Protection Security is Albuquerque's premier security agency. Our security professionals are trained to keep your home, business and assets safe. Whether you're interested in personal security, home security or our security on demand services, we guarantee the highest level of service and professionalism. If you're curious about how security on demand services can help you, we'll gladly walk you through the process. Call us today to request a quote and start enjoying the peace of mind you deserve.
Categorised in: Security on Demand
This post was written by Writer