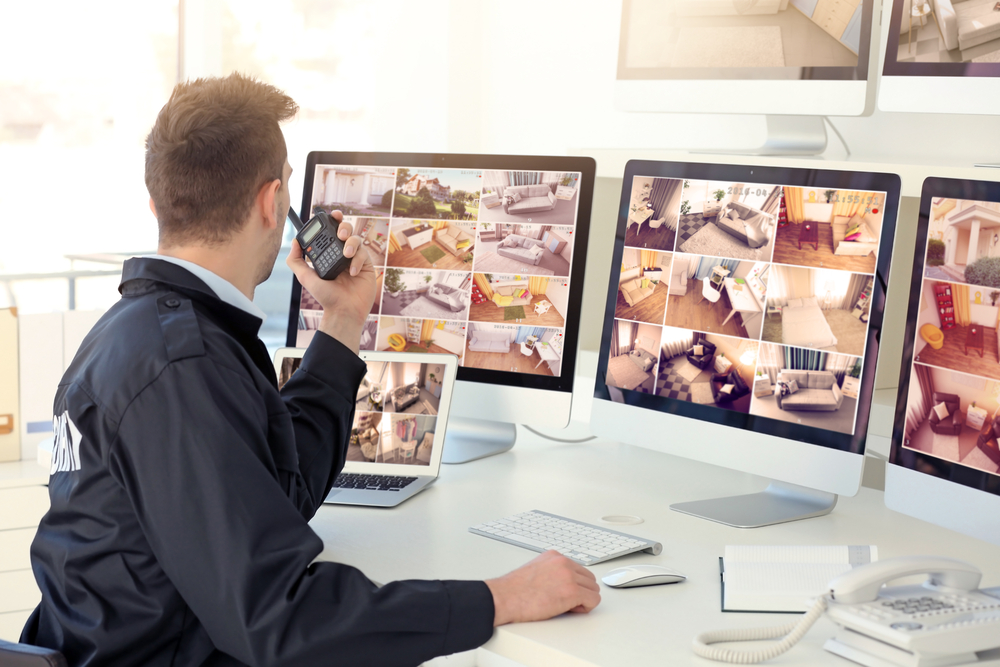 March 10, 2020 8:19 pm
Leave your thoughts
One of the most tempting aspects of living in a gated community is the sense of security that comes alongside it. Having the border of your property fenced off provides the sensation that would-be criminals will have a harder time infiltrating your home. A gate may even deter those who would otherwise target your home. Unfortunately for those communities that rely solely on their gates, there could be serious flaws in their safety net.
Indeed, some veteran criminals have taken to robbing homes in those gated communities that are not taking extra precautions. Where you look at the gate and see a sense of security, some criminals look at the same gate and see hidden valuables. That's why it is critical to enact some (or all) of these gated community safety tips in Albuquerque, NM.
Lock your cars and close your windows
When working a gated community, vulnerable vehicles are the first place an enterprising criminal will check. Don't be lured into a false sense of security when you retreat behind the walls of your neighborhood. Make sure to remove any valuables from your vehicle, lock your car doors and roll up your windows all the way.
Have a sign-in sheet
Some criminals will attempt to drive through the main gate of your neighborhood operating under the guise of a visiting relative or a tradesman. These attempts can be easily thwarted by setting up a small guard tower at the front gate. Arm this security pro with a clipboard and ask them to have every visitor sign in with their name and the exact address they're visiting.
You can even take the extra step of asking residents to let your guard know when repair techs will be showing up. This simple strategy can be one of the most crucial gated community safety tips in Albuquerque, NM.
Enlist armed or unarmed patrols
If crime is on the rise in the neighborhood surrounding your community, it may be worthwhile to hire a security company that can provide an armed or unarmed patrol. These professional security officers can serve as a significant deterrent for any criminals who may try to burglarize your home.
Get to know your neighbors
Maybe you think you're too busy; maybe you think you would be intruding. Those minor hurdles are well worth the effort to jump when it comes to getting to know your neighbors. You don't have to be best friends, but a healthy relationship can have several benefits, including having a second (or third, or fourth) pair of eyes watching your property.
Get prepared with insight from the pros
Looking for more gated community safety tips in Albuquerque, NM? Come to Advance On-Site Protection Security, where our entire team is filled with highly-skilled professionals who can make your home or community a safer, more secure space for you and your loved ones.
For over a decade, Advance On-Site Protection Security has provided the entire Albuquerque area with first-rate service, and we have the list of satisfied customers to prove it. Now, it's our turn to make you a believer. Visit us online or give us a call today.
Categorised in: Security on Demand
This post was written by admin