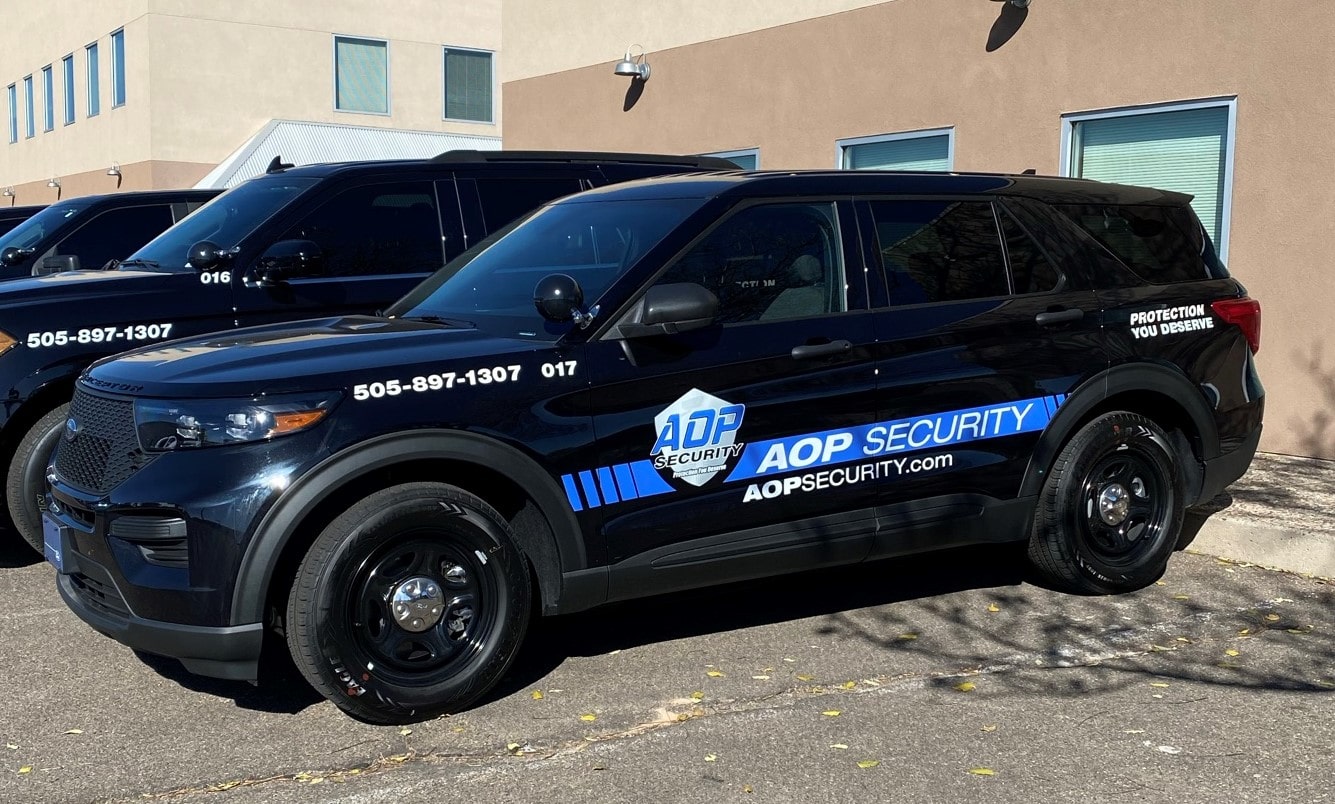 December 30, 2021 5:04 pm
Leave your thoughts
Even if your building isn't open 24 hours a day, you still want to ensure it's protected against any would-be intruders or vandals.
While strategically-placed security cameras can help identify suspects, they're not very helpful in preventing criminal activity.
For day and night protection against crimes, you should consider hiring 24-hour security services.
There are a few things to keep in mind before you station guards inside and outside your facility.
4 Important Security Tips to Keeping Your Commercial Building Safe:
Interview multiple security companies: Just like hiring a general contractor for a home improvement project, it's a good idea to interview a couple of different security companies before hiring a team. The more companies you interview, the better the chances of finding the perfect guards for the job. Although this may seem time consuming, it's worth it in the long run.
Determine where guards are needed: Now that you've hired a reputable security company, it's time to figure out where to station them. Only placing guards at a specific location—instead of having them roam the entire facility—can save on costs. You'll just want to make sure you have security cameras in areas that aren't monitored by guards.
Develop a 24-hour security plan: Chances are, you don't just need guards sitting in a certain spot day and night. You'll need to work closely with your security guards to develop a plan regarding their interaction with employees and customers. Assuming you hired a reputable company, your security guard team should come prepared with a plan to set in action on day one.
Make sure guards log all activity: Setting a plan in place and following through with it are two separate things. To ensure your building, employees and customers are protected, double-check that the guards are doing their jobs. Having guards log all of their activities is the best way to go about this.
How to find the best security guards for the job
As we touched on above, not all 24-hour security services are created equal. These are a few traits to look for when you're interviewing guard companies:
Experience: The first thing to look at is the security guards' experience. You're better off going with security guards who have served in the military or have worked on a police force. At Advance On-Site Protection Security, we aim to hire guards with military and law-enforcement backgrounds.
Licensed: Having a license often goes hand-in-hand with experience. Make sure all of the guards in the company you're interviewing are licensed with the State of New Mexico. If they're not, tell them to hit the road.
Range of services: It goes without saying that your guard company should provide the services you need. For example, if a company doesn't offer 24-hour protection, don't hire them!
For 24-hour security services that check all the boxes above, look no further than Advance On-Site Protection Security.
Contact our team today to learn more about our guard service packages and find out what we can do for you.
Categorised in: Mobile Security, Security
This post was written by Writer