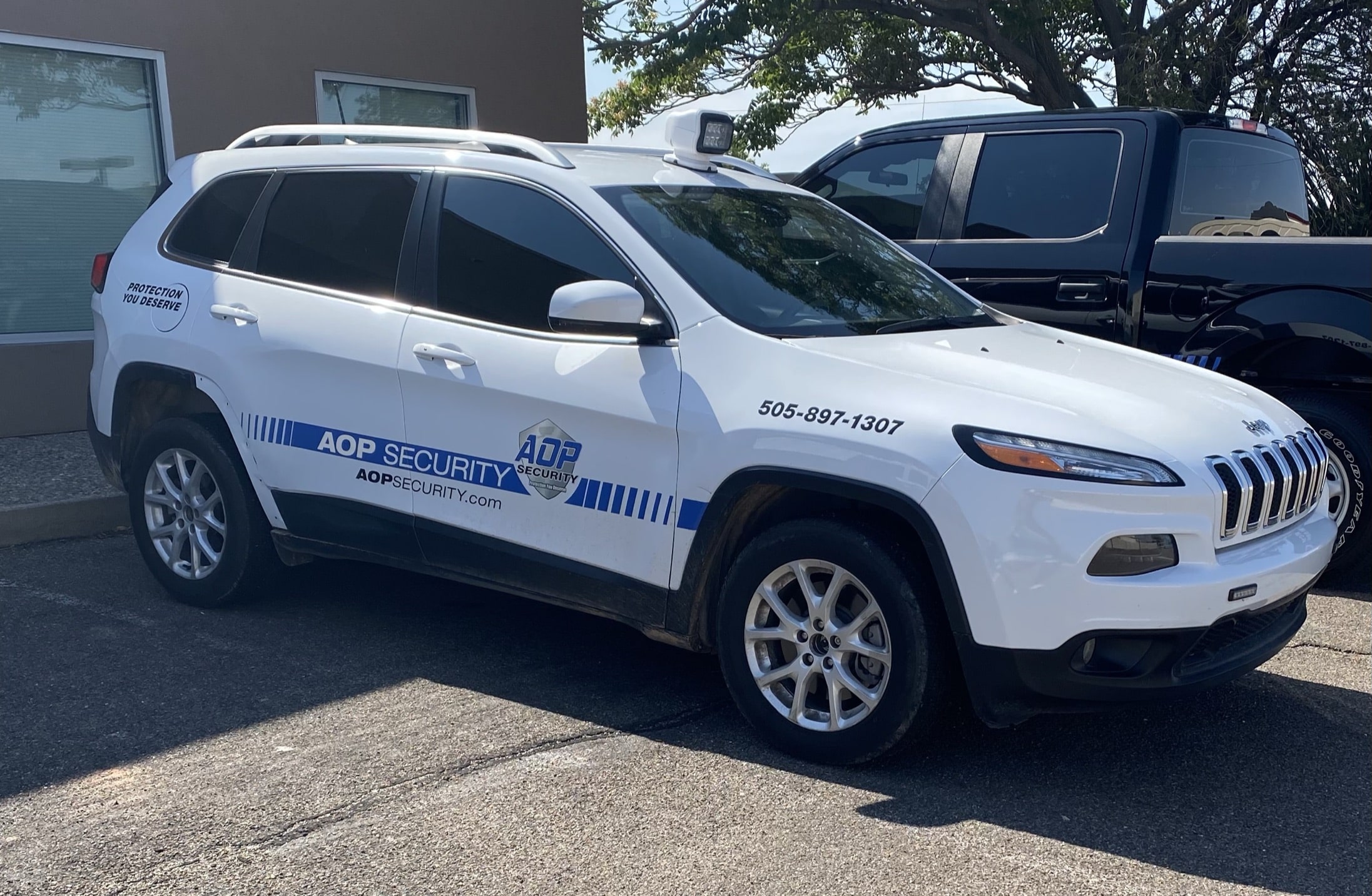 February 11, 2022 6:05 pm
Leave your thoughts
The call that everybody dreads making is one to 911, that's why every residential home and commercial business needs 24-Hour Security & Monitoring Services.
Obviously, something momentous has occurred, and you require immediate assistance.
You might need the services of the police, the fire department, ambulances or even all three.
No matter the situation, it's important to keep calm and alert while giving the dispatcher exactly the information that they need.
Now the interesting question:
How do you know what that information is?
Part of our continued training at our security guard agency is to drill our employees on exactly what they should share with dispatchers, but not everybody has the luxury of that training.
What Does Every 911 Dispatcher Need to Know Immediately When You Call? 
4 Important Emergency Call Tips:
Share your location: Your dispatcher's first order of business is knowing where the emergency is. This ensures that they don't waste any time in starting to get emergency services on their way, even if they're not sure of the true nature of the situation yet. Be ready to give your location, and be aware of any local landmarks or cross streets that might help them navigate to you. As always, be sure that you're speaking in a calm and direct manner so that you don't need to repeat yourself and, thus, waste time.
State the situation: Next describe the situation exactly as it's occurring. Be ready to talk about what has occurred, who is involved (and how many of them), if anyone is hurt and where anyone involved has since departed to. Don't be worried about oversharing—tell the dispatcher everything that you can think might be relevant. They will tell you if any information is unnecessary or distracting.
Describe the victim: We train all staff at our security guard agency to know how to quickly and efficiently evaluate the condition of any potential victims of a hazardous situation; however, there's no need to provide a full physical examination. It's best to stick to what types of injuries you're observing, what state they're in and how their breathing and heart rate is progressing. If you or someone else is already administering first aid, then be sure to note this as well.
Await instructions: The dispatcher is probably going to have some questions, which is why most security guard agencies train their staff to never hang up on 911 personnel. Dispatchers might need you to stay on the line for navigation purposes, or they might even be able to direct you on first aid techniques. No matter what, never hang up until they've told you that you're free to go and the situation is under control.
If you ever need to call 911, just remember to keep it simple and stay as calm as possible—even if you don't exactly feel calm in the moment.
Any information that you can provide in a clear and concise manner could save time and lives, so be aware of how you're speaking and what you're sharing.
Additionally, you can always supplement the services offered by 911, with reliable 24-hour security services at your home or business.
If you think that a security guard agency on your site could help with the efficiency of emergency services, then it's time to give our team at Advance On-Site Protection Security a call today.
Categorised in: Home Surveillance, Security
This post was written by Writer