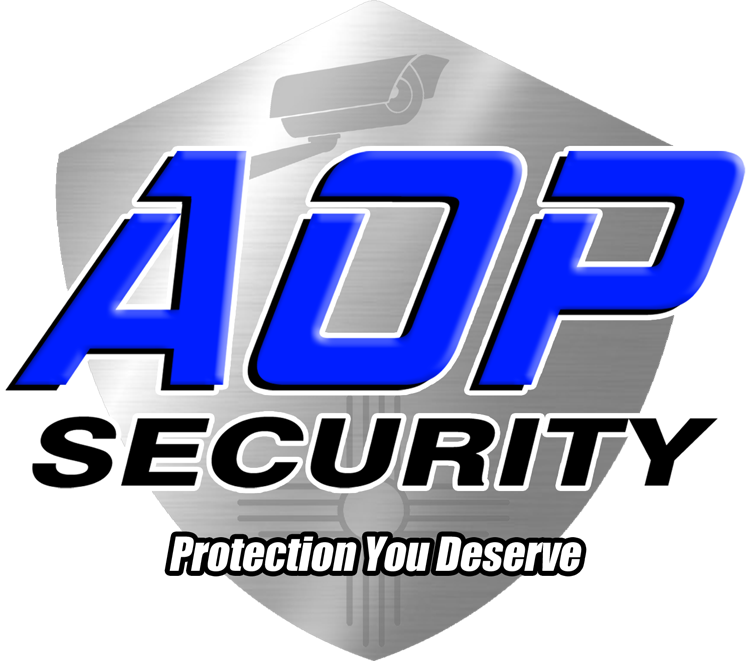 March 7, 2022 12:00 am
Leave your thoughts
Have you ever stopped and asked yourself who checks on the people that we rely on to keep us safe?
In other words, who does the background checks on security guards?
We put a lot of faith in these individuals to keep us safe when we attend things like a sporting event or a concert.
Do we even know for certain that they have been vetted to do what they do?
Here, we cover the expectations for background checks for security guard jobs, including 24-hour security services.
What To Expect
If you are actively applying for security guard jobs, you may discover that there are certain expectations as far as what types of screenings you will have to go through in order to get the job.
It is not just going to be handed to you no questions asked.
At the same time, you shouldn't panic that the people who offer these jobs are going to pry so deeply into your personal life that it is painful.
Rather, they just want to make sure that they are hiring someone that they can rely on to provide security to people at an event.
Here are some types of screenings that all security guards can anticipate needing to go through as they try to get to work at one of these jobs:
Fingerprints
Criminal background check
Potentially a credit check 
The checks that a security guard will have to go through depend on what kind of things they will be guarding. Someone who is a guard at a bank may have more extensive background checks than someone who is guarding a sports stadium.
The fact that the bank guard will be so close to large sums of money makes it necessary for them to jump through more hoops to get the job in the first place.
Should You Be Nervous About Screenings?
There is no reason to be nervous about going through background screenings when applying for security guard jobs.
These are a normal and routine part of the job screening process that occurs regardless of which industry you are trying to work in.
You can expect to deal with some background screening processes whenever applying for any job.
Thus, you should expect to go through even more of this when applying to be a security guard. Don't be shocked or offended when this is the case.
It is just part of getting people through the hiring process, and it is essential.
Chances are, you already know the answers to what your background screening will turn up.
As long as you are honest when you submit your application, then you have nothing to worry about with background checks for security guard jobs.
You may begin working just as soon as the company gets the results back and has time to review them.
Categorised in: Security Guard Company
This post was written by admin