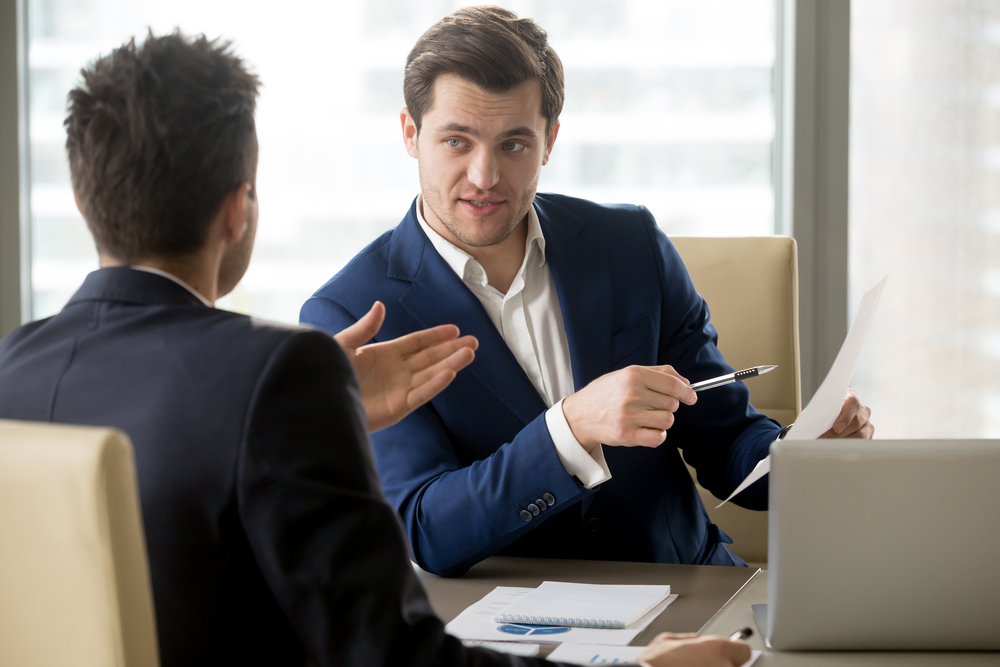 October 6, 2022 12:00 am
Leave your thoughts
Are you considering installing a security system in your home? Safety should be your first priority when it comes to keeping your household safe. However, there are also questions you should ask before deciding on whether you should have one installed.
Questions To Ask a Security Surveillance Company
Here are several questions you should consider asking a home security system company.
How many years has the security surveillance company been operating?
Choosing a reputable company may not be as easy as you think. The best thing to do is inquire about how many years a single company has been in business. The longer a company has been doing business, the better off you will be as a customer.
Will I receive a warranty after the security system has been installed?
This is an important question to ask because security systems are not cheap. If a company can guarantee a warranty on the services or products that they offer, that is a positive sign.
Are criminal background checks done on employees working for your company?
Another critical factor you need to know is whether the employees in your home have a clear background. The workers who will be coming to install your security systems will be able to obtain personal information about your family and the people living in the household with you. To be able to trust them completely, you need to feel confident knowing that the company only hires people who have successfully passed a background check.
Will I need to sign any agreements?
You must be aware of all terms of contracts or commitments you are signing from the very beginning. If the company does require that you sign an agreement, be sure that you take the time to read it thoroughly. If there is anything that you don't understand, be sure to ask questions.
Does the security system include all features?
Every security system is inconsistent. The features may vary depending on the company you choose to install your system. Sometimes you may need to obtain extra features. However, you should talk to the company before having them install the system so you can have a heads-up on everything that is included.
Can I take my equipment with me if I relocate?
Inquire about the agreement before you sign your name on the dotted line. Sometimes companies will not allow you to transfer your security system with you if you move or cancel your service. However, other companies may allow you to transfer your service if you move, but your service must be operative.
Final Word
Making the choice to have a security system installed in your home is huge. Protecting your family should be your number one priority. It is imperative that you familiarize yourself with the procedure and ensure that you ask as many questions as you need to the company you are considering hiring.
Categorised in: Security Guard Company
This post was written by admin