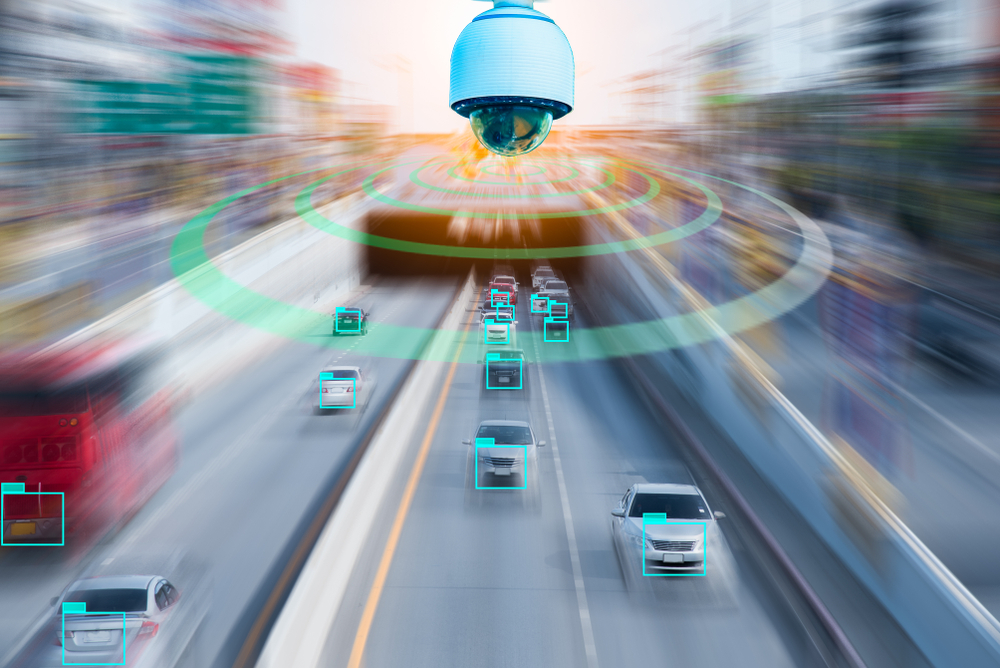 October 25, 2022 12:00 am
Leave your thoughts
Video surveillance systems are used extensively in settings such as public areas, public infrastructures, homes, and commercial buildings. These systems, sometimes referred to as closed circuit television (CCTV), are used for multiple purposes. They are used for real-time monitoring of properties and assets, and they can also be used as a source of video information for security purposes.
These systems have been used for some time for security purposes, but today, there is interest in CCTV for other purposes as well. This quick guide will provide more information on how these systems can be applied and what is new in the world of video surveillance systems.
Advances in Intelligent and Context-Aware Data
One way in which CCTV has advanced in recent years is in terms of how information is collected and used. These advances in signal processing made it possible to develop intelligent video surveillance. These systems can flexibly adapt the rates of video collection and can be done when a security indicator detects activity that would justify closer monitoring. This can help organizations collect more relevant and accurate information for analysis.
Large Data Infrastructure
Today, data infrastructures are opening up new horizons in the world of storing and accessing information collected from video sources. Reaching optimized levels of data infrastructure includes measured volume, velocity, variety, and veracity. In the past, collecting huge volumes of data from multiple sources was challenging. Today, big data systems make this task much easier.
Streaming Data
In addition to the above-mentioned advances, in the last few years, CCTV systems have also seen advances in streaming systems. The emergence of these systems provides stream management and analytics functionalities, which are an important part of processing the information collected through big data systems.
Analytics and AI
Today, the use of artificial intelligence, AI, is also playing a big part in the world of video surveillance systems. AI has successfully been used in predictive analytics. This allows security operators the ability to anticipate security incidents and prepare more effectively.
Internet of Things and Drones
The Internet of Things, or IoT, now makes it possible to incorporate a multitude of smart devices to assist in data collection. IoT devices and other smart objects can be seamlessly paired with video surveillance systems to create a full security blanket for properties.
Drones are also becoming an important part of this evolution as these devices can observe properties from a perspective not previously possible. Drones are taking the scalability and accuracy of video surveillance to a whole new level. This provides property owners and organizations greater control of their security. 
Categorised in: 24-Hour Security, Building Security
This post was written by admin