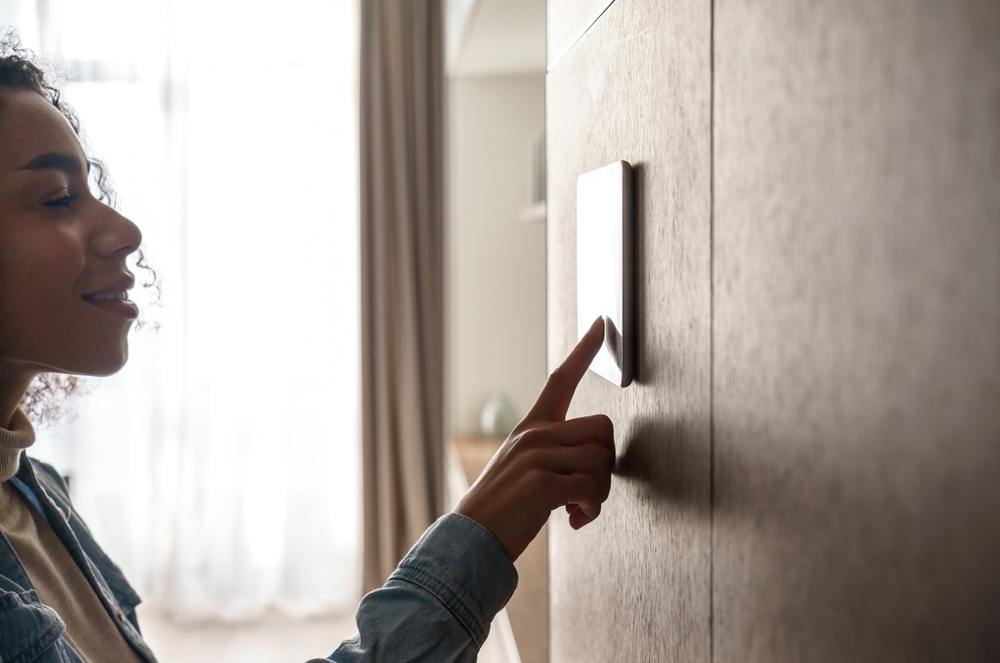 March 15, 2023 4:43 pm
Leave your thoughts
Your home security system is an expensive investment, so it makes sense to test it regularly. This will help ensure you get the most out of your system and prevent false alarms. Performing regular tests is especially important when you do any major modifications or renovations to your home, such as when installing doors or windows or rewiring your home. It's also a good idea to test your system after any service technician does work on your system. 
Call The Monitoring Center
One of the best ways to test your home security system is by calling the monitoring center. Your home security company's monitoring station is staffed around the clock, and they can immediately respond to your alarms. 
Depending on your specific system, they may also have a "test mode" that allows you to test all of your devices without contacting emergency services. Each brand has a different step to activate the test mode, so it's important to check your owner's manual or website. 
Once you put your system in test mode, arm it and then open a door or window that is connected to your system. Once the alarm sounds, wait for 45 seconds, then call your monitoring company back and confirm they received the signal. Repeat this for each device that you want to test. 
Confirm The Results With The Monitoring Center
The monitoring center can give you a better handle on what worked and what didn't, as well as help you devise a plan to achieve your service-related goals. They can also help you put your best foot forward by helping you make sense of the data you've gathered to determine how to present it in an effective way that will impress your customers and improve your bottom line. 
Who Should I Trust With My Home Security System?
As you might expect, there are plenty of home security system providers to choose from. The trick is to find one with the right balance of features and price. The best systems are easy to install and offer top-notch customer service. Luckily for you, Advance On-Site Protection Security offers all that and more in alarm security systems in the Albuquerque, Rio Rancho, Carnuel, and North Valley, NM areas. So, whether you're a homeowner or property manager, these alarms are a must-have for all that's worth protecting. Contact them here today for more information: https://advanceosps.com/alarm-services/ 
Categorised in: Home Surveillance, Security
This post was written by admin