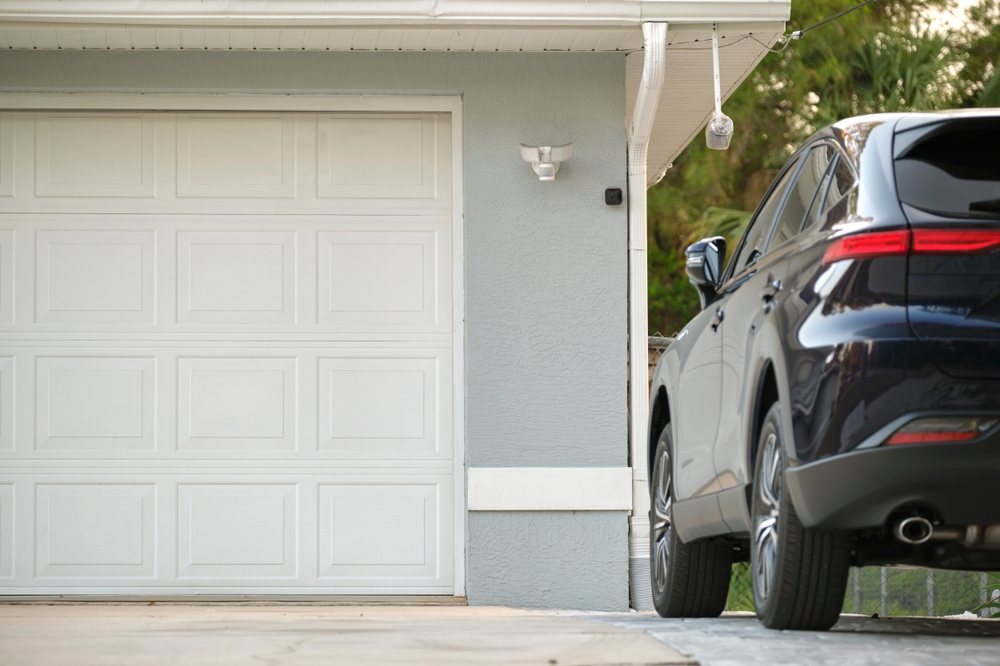 April 21, 2023 12:00 am
Leave your thoughts
What does the future of home security look like? Many people would love to know the answer to this question, especially since technology continues to evolve. So, if you are asking, "How will home security look in the future," and you're located in or near Albuquerque, NM, this is for you.
The Future of Home Security
Solar-Powered Cameras & Lights
Many homeowners have already made the switch to solar-powered lights. Research shows that most homeowners prefer to live in a community powered by solar energy. With this information, predictions are high that the solar market will continue to progress beyond what's being offered today. Installing solar-powered sensors, cameras, and other devices in your home will give you more independence.
Smart Lights
Smart lights consist of smart plugs and bulbs and can do many different things. They are capable of altering the colors and brightness of the devices. Philips Hue was one of the first lines of smart bulbs available on the market. Today, there is a constant increase in the use of smart lights in homes. They are simple to install and can be used anywhere in the home. With this being said, they are constantly evolving and can be expected to push even further with new technology in the future.
Voice-Activated Smart Speakers
Smart speakers are increasingly popular and have become even more common in households where people work from home. Smart speakers are capable of taking notes, playing music, and even ordering your pet some food. They can even be integrated to work with other technology in your home.
Video Doorbell Camera
Video doorbell cameras are one of the most purchased smart devices today. They are simple to install and budget-friendly. With this in mind, the purchase of these devices will continue to increase. Video doorbells can be used in a variety of ways, including:
Speaking with individuals at your front door

Enabling you to look at the outside of your front door while it's dark

Enables you to watch for deliveries

Proof for law enforcement if package theft occurs
Smart Locks
Smart locks eliminate having to give a nanny, pet sitter, or maid the keys to your home. You can simply lock or unlock your home from a device. Most smart locks even have features that allow you to provide an access code for people to enter your home.
Smart locks are already popular and are expected to increase even more by 2028.
Smart Sensors
Smart sensors are popular as they allow you to watch over your home, detect leaks, motion, and much more. There are many types of smart sensors you can choose from, including:
Door and window sensors

Flood sensors

Motion sensors

Glass break sensors
Advance On-Site Protection Security offers various devices to help protect your business or property. We offer vehicle patrol, commercial security services, surveillance camera installation, access control systems, and much more. We utilize the latest state-of-the-art tools and equipment and are dedicated to keeping our customers safe.
Categorised in: Home Surveillance
This post was written by admin